Contact, appointments, how to find me and rates

Louella Ransome-Kuti Ayer
Ethnoconseil MTC diplômée C.E.D.R.E et E.S.T.
Praticienne Touch line diplômée
Agréée ASCA
Tel. 078 644 96 27 / 022 346 96 46
email: louella@bluewin.ch
only appointments.

Address :
Rue Antoine Saladin 5 - 1299 Crans -près- Céligny (between Nyon and Geneva).
parking in front of the house.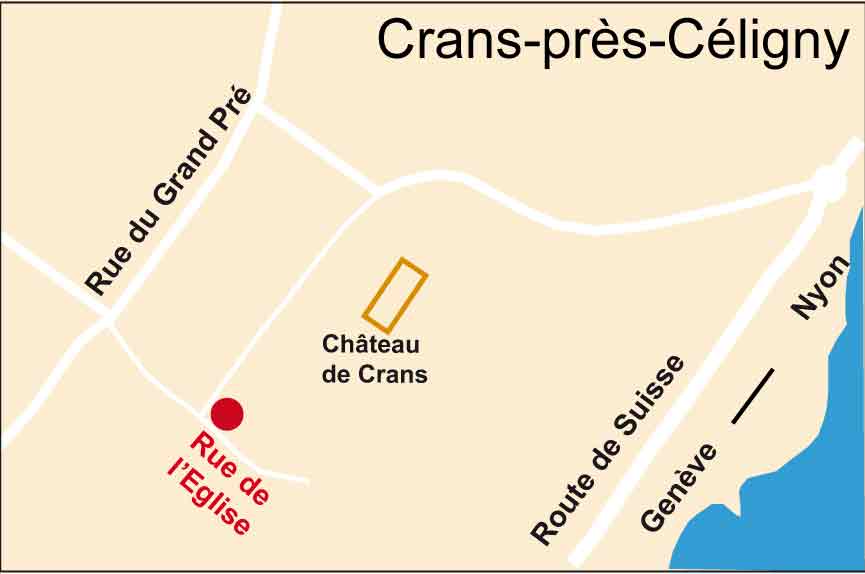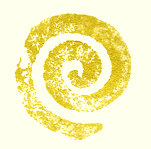 My rates :

Thank you pay cash after the session.
Recognized by ASCA, I'm reimbursed by some health insurance for "Acupuncture points massage" (see ASCA health insurance list).
*Rates for the non-reimbursed persons:
| | | |
| --- | --- | --- |
| Techniques | rates | duration |
| AMMA (lying down) | CHF 120.- (*CHF 100.-) | about 60 minutes |
| AMMA (sitting) | CHF 30.- | about 15 minutes |
| TUI NA | CHF 120.- (*CHF 100.-) | more than 60 minutes |
| DERM-MYO-FIT | CHF 120.- (*CHF 100.-) | 80 minutes |
| MASSAGE GUASHA | CHF 120.- (*CHF 100.-) | more than 60 minutes |
| Energy balance (tuning forks ) | CHF 120.- (*CHF 100.-) | 60 minutes |
| Anamnesis | CHF 60.- (*CHF 50.-) puis au pro rata | about 30 minutes |